"When St. Michael comes to a dying Christian who invokes his aid, the holy Archangel can chase away the devils, but he cannot free his client from their chains till a priest comes to absolve him."

-- Saint Alphonsus Liguori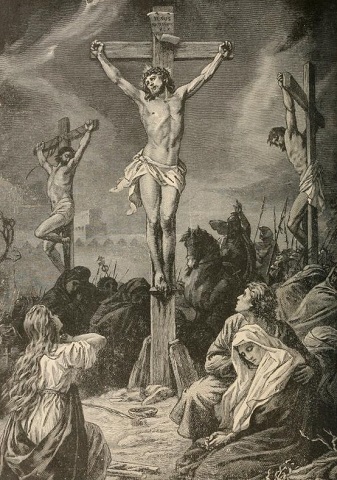 Prayer for a Deceased Priest I

Incline Thine ear, O Lord, unto our prayers wherein we humbly pray Thee to show Thy mercy upon the soul of Thy servant [name of priest], whom Thou hast commanded to pass out of this world, that Thou wouldst place him in the region of peace and light, and bid him be a partaker of Thy Saints. Through Christ Our Lord. Amen.